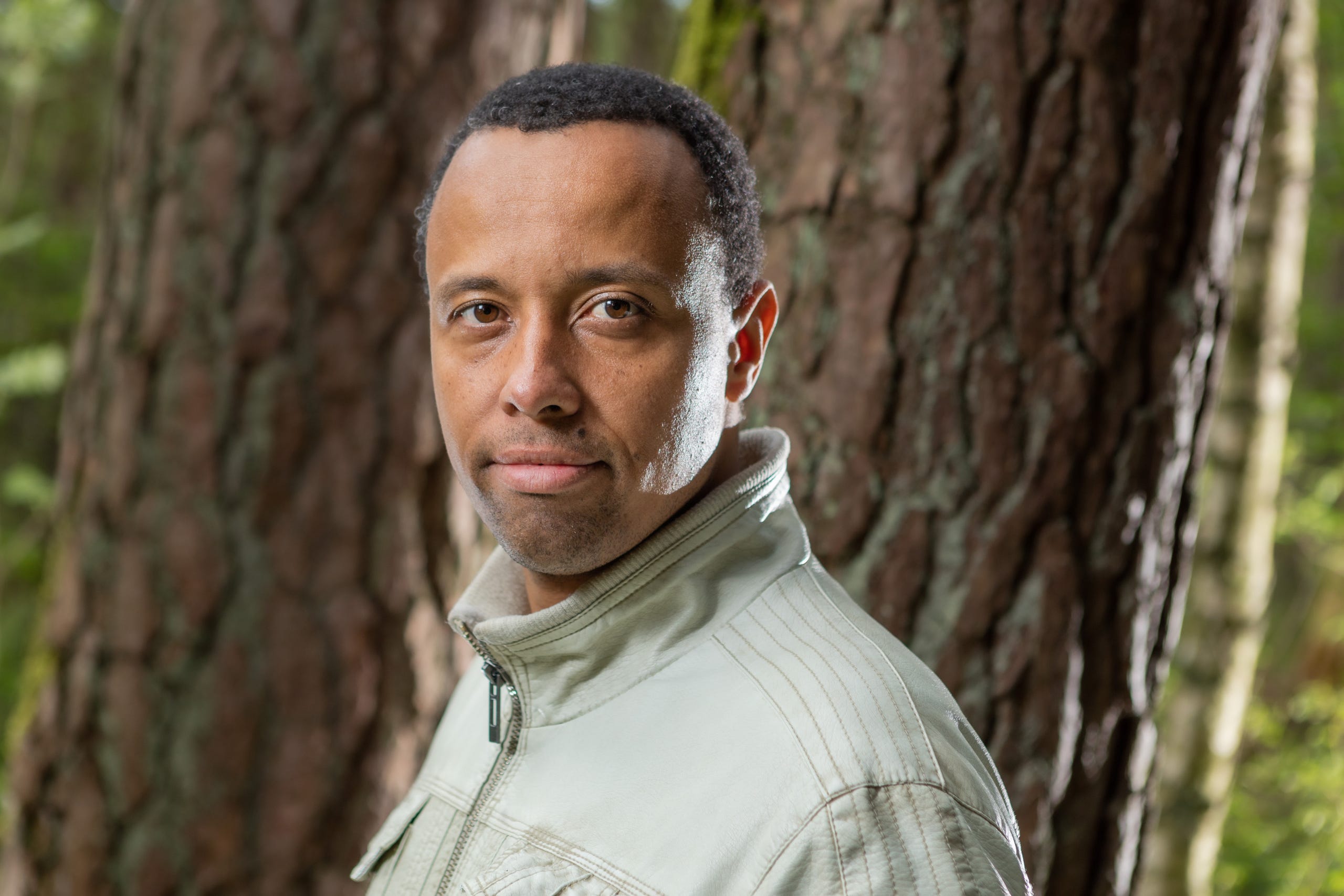 'Live like you compose...
I have Rwandan/German roots, grew up in Africa and Europe.
My artist pseudonym is Nukwami. I once dreamed of this name and I have used it since then.
Since childhood I felt that I am a creative soul. Yet it took me a long time to find the courage to follow my calling and to figure out how to make a living being an artist.
I love to create and share my gift with the world. My audio-visual compositions reflect my dreams, my journey through life and my search for an artistic identity in tune with my heart. I enjoy creating stories, composing music to accompany them and drawing illustrations, often with African patterns.
Today, I focuse on creating paintings and illustrations that mainly illustrate my original fantasy stories and cultural heritage themes.
As an illustrator, I was featured in the AIR BURKINA FASO Magazine with illustrations illustrating african proverbs.
In Rwanda I support a development aid organization called Gira Impuhwe, that is helping young people and women to create a better future for themselves through e.g. academic and creative education. When they are successful, that makes me happy.
...and compose like you live'
NUKWAMI