Beyond Boundaries
NUKWAMI at the 23rd Triennale de Milano International exhibition from July 15th to December 11th 2022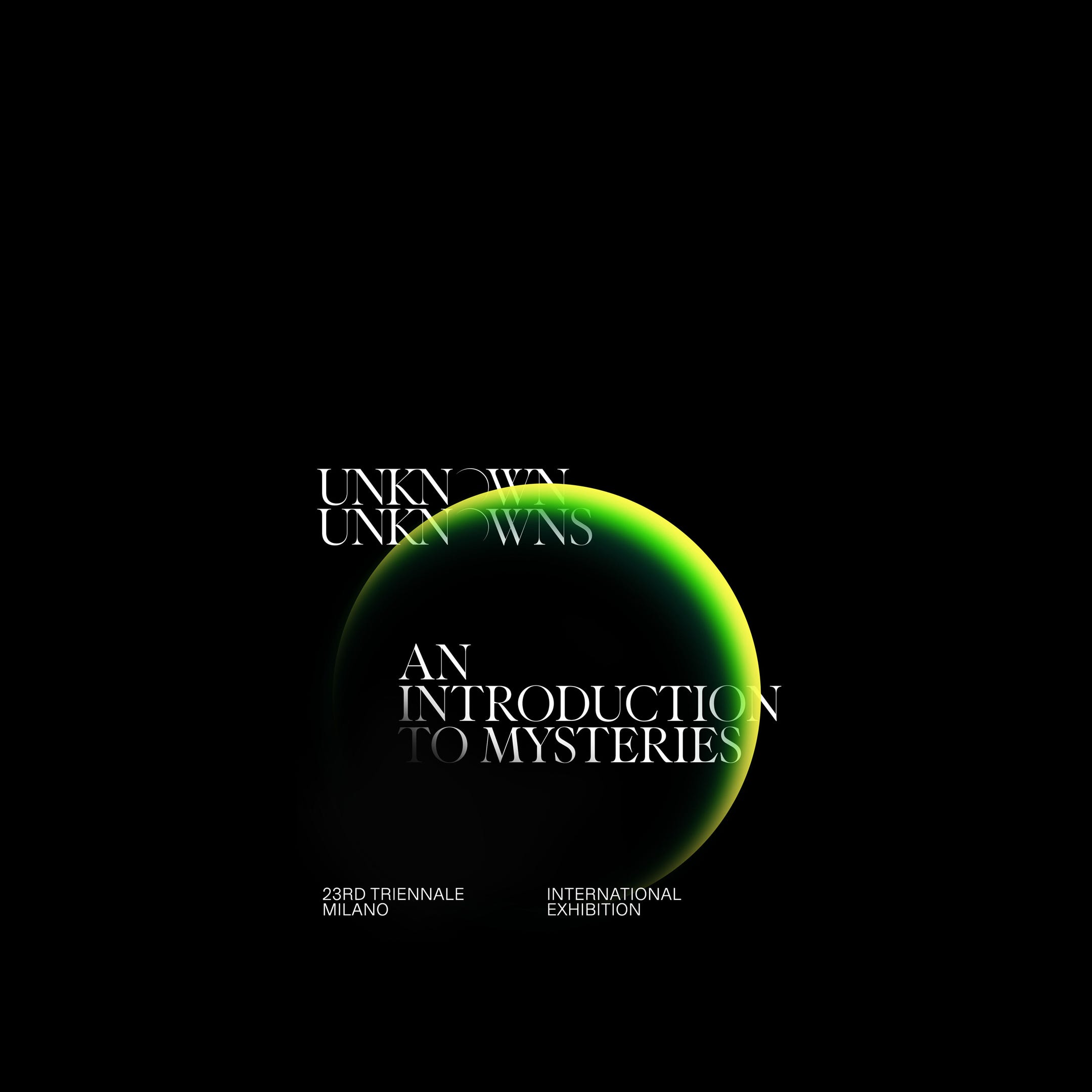 Beyond Boundaries - a key to Community
On the occasion of the 23rd Triennale Milano International Exhibition entitled: Unknown Unknowns. An Introduction to Mysteries, was held from July 15th 2022 to December 11th 2022, Rwandan/German artist NUKWAMI presented his unique and colorful art works in the Rwanda Pavilion. Over 300 000 visitors attended the Triennale and due to its great success it was extended to January 08th 2023
The Triennale Milano International Exhibition is one of the world's most important events devoted to design and architecture. This time, the exhibition was organized by Triennale Milano under the aegis of the Bureau International des Expositions and is promoted in collaboration with the Ministry of Foreign Affairs and International Cooperation of Italy, Fondazione La Triennale di Milano, Ministry of Culture, Lombardy Region, Municipality of Milan, and the Metropolitan Chamber of commerce of Milan, Monza, Brianza and Lodi.
The curatorship of the project was entrusted to Ersilia Vaudo, an astrophysicist and Chief Diversity Officer at the European Space Agency (ESA). The installation design will be created in the Palazzo dell'Arte by Burkinabé architect Francis Kéré, the founder of Kéré Architecture and 2022 Pritzker Prize laureate. With an array of projects and exhibitions with a strong international focus, the Exhibition gave also space to stories of the African continent and its diaspora. Each project offered a discovery, an exploration of visions and conceptions of 'what we don't know', making an essential contribution to expanding our views and collective knowledge through sharing.
Following the invitation to the 23rd Triennale Milano International Exhibition, the Ministry of Youth and Culture of the Republic of Rwanda confirmed Rwanda's participation and commissioned the Berlin based artist, Christian Krüger, alias NUKWAMI to curate the Rwanda Pavilion with his art work.
What does it mean to grow up beyond the borders of one's community? Do we still belong to a nation when we leave it or when we have been blessed by more than one cultural background? What about the stretch of one's identity?
Under the theme "Beyond Boundaries – A key to Community" NUKWAMI responded to the depth of these questions through his artistic journey. Born in Nyanza/Rwanda, the artist grew up in Africa as well as in Europe and only returned to Rwanda as an adult after the 1994 Genocide against the Tutsi.
Framed by Rwandan folk art patterns, NUKWAMI's colorful, dreamlike paintings reflect his quest to reconnect with his Rwandan roots by finding the link to his identity, which draws a parallel to Rwanda's quest to reconnect with its citizens by finding a common binding past and a unifying vision of the future. His works are also a means to break through conventional cultural boundaries. For him, they are a key to exploring an ever-expanding self, and to dreaming of a better tomorrow.
NUKWAMI designed, and produced the Rwanda Pavilion and curated his works on 15th July 2022 at the Rwanda Pavilion at the 23rd Milano International Exhibition.

MEDIA


The exhibition of the United Buddy Bears
Since September 2020, Berlin
Design and art work in collaboration with the Embassy of Rwanda to Germany